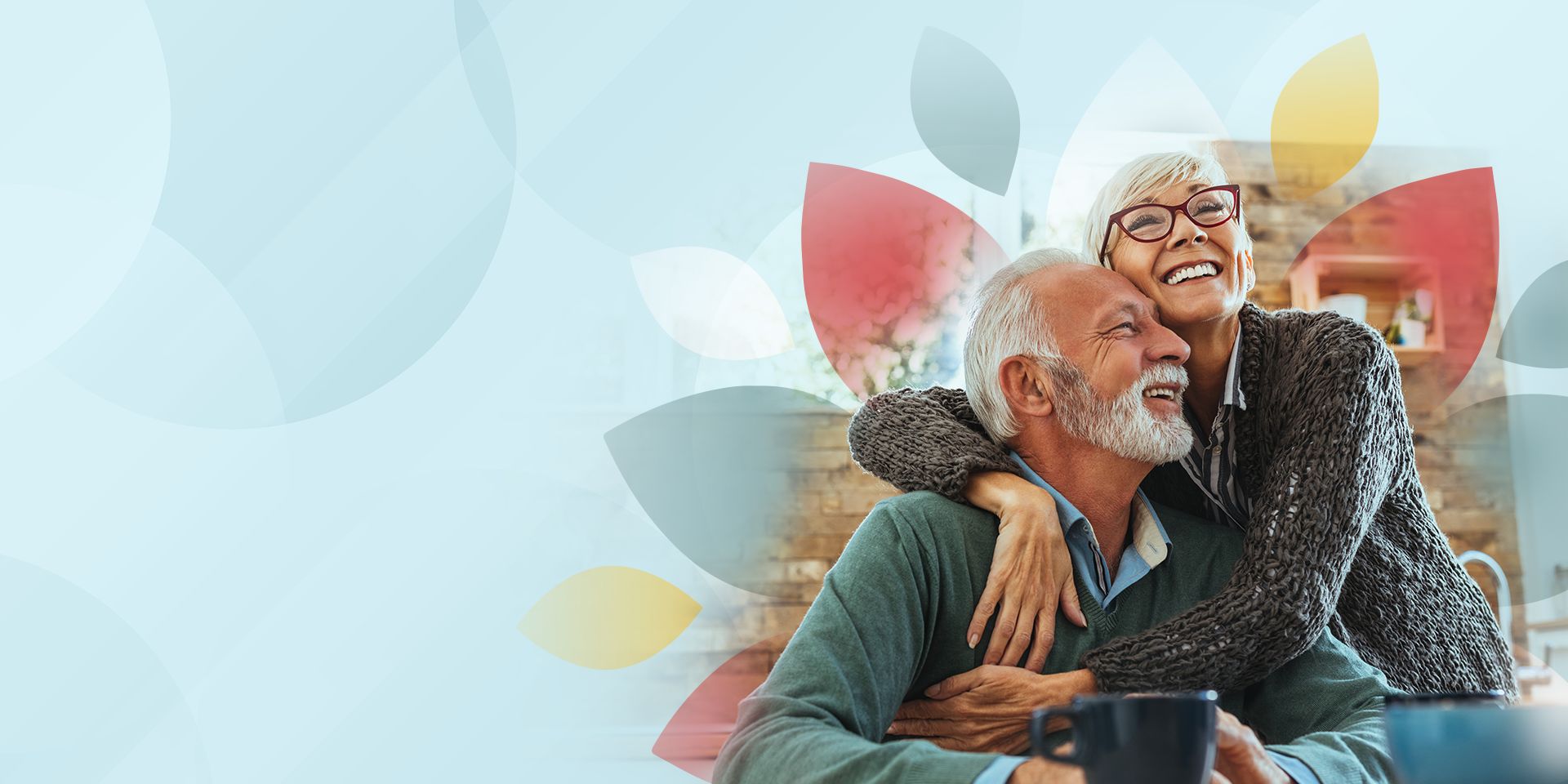 Empowering Dreams Embracing Legacies
Wealth & Legacy Planning that Honors What is Important and
Preserves the Life Experiences You Treasure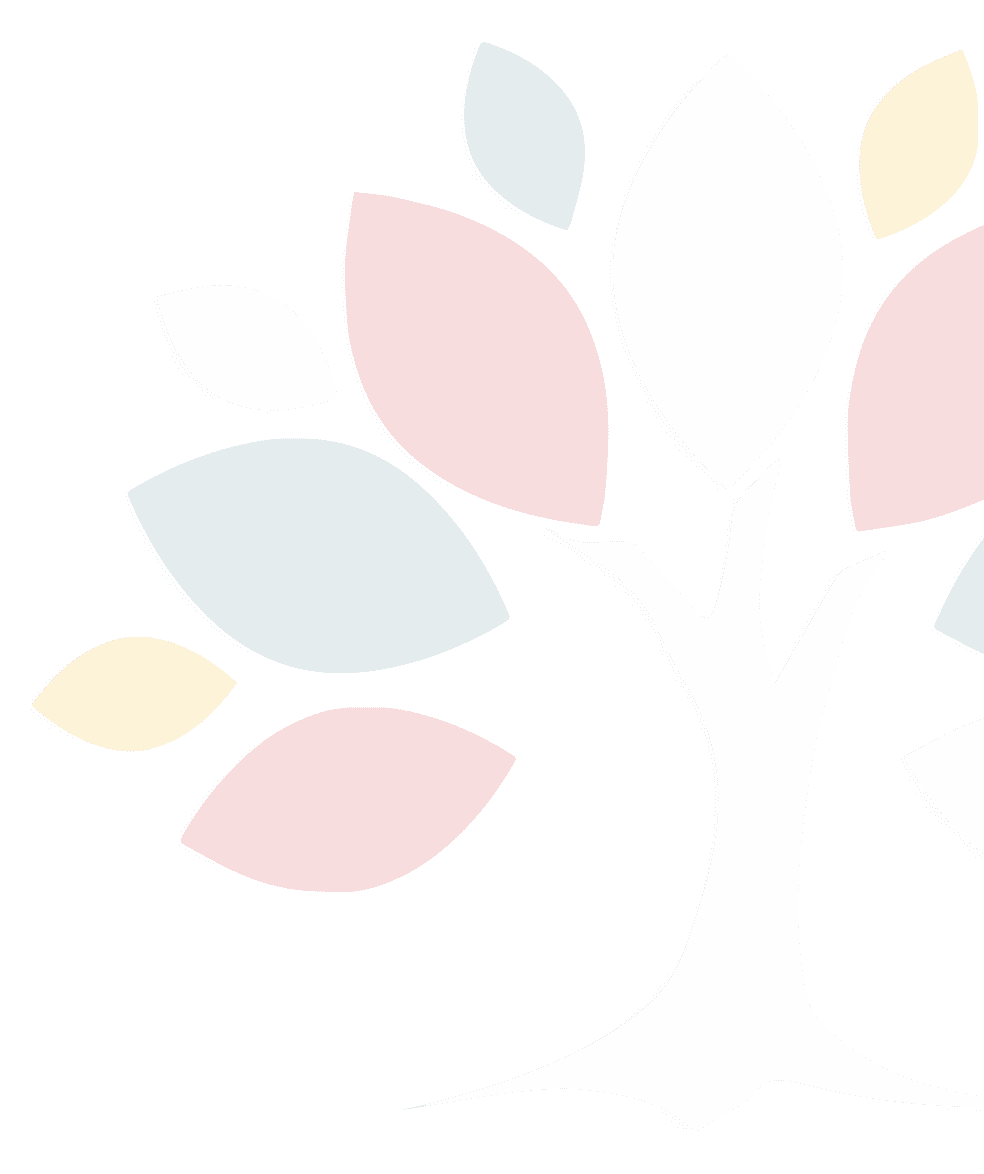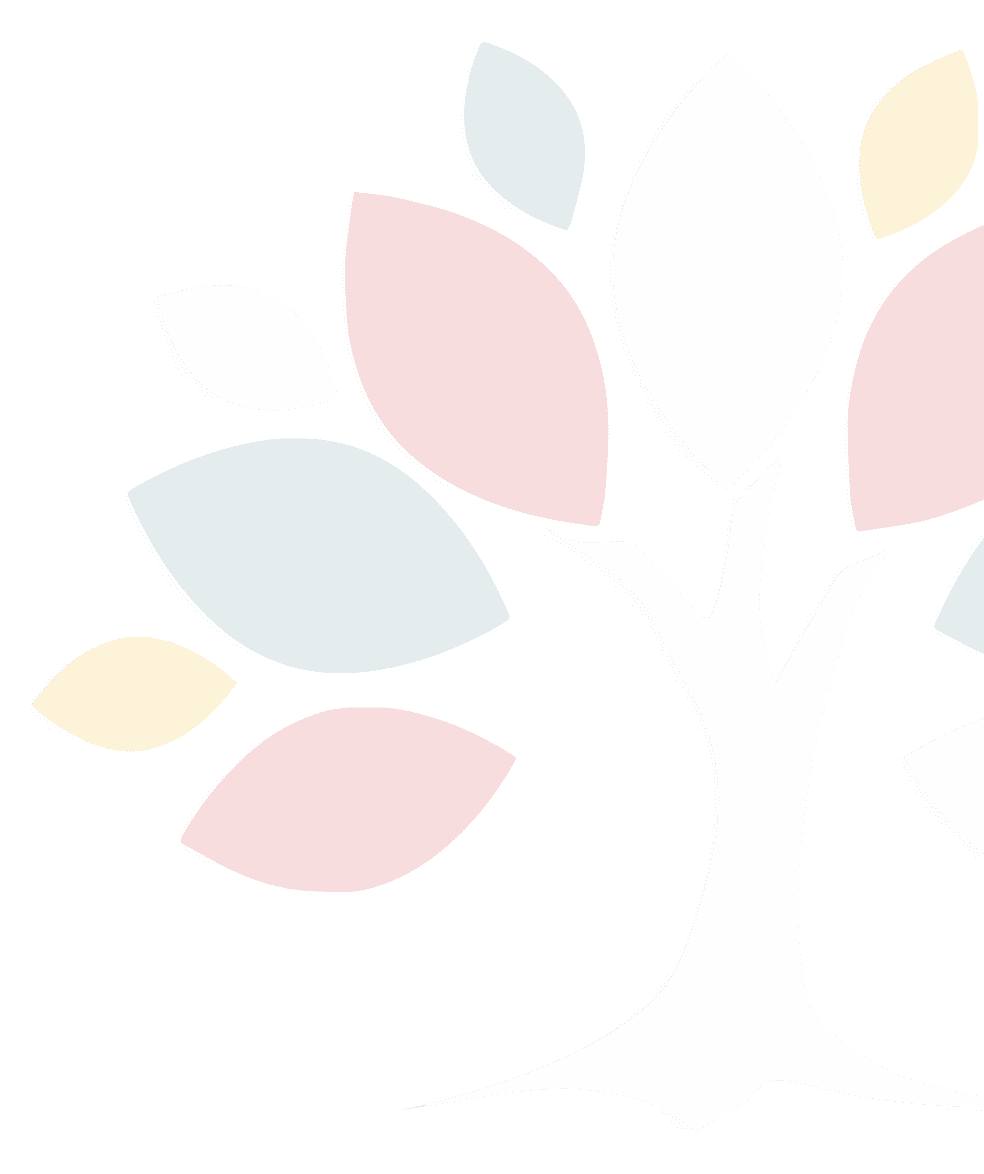 Greensboro Estate Planning Attorney
committed to protecting & honoring your legacy
Lora M. Howard practices a broad range of estate planning services in Greensboro, NC, including wills and trusts, probate, advance directives, succession planning, asset protection, and inheritance, among others. Our focused practice includes special needs planning, asset protection, probate, and more. Our ultimate goal is to enable you to leave a legacy that honors your values, desires, circumstances and the people you care about.
At L Howard Law, PLLC, we focus on your values and goals and provide you with close personal attention, taking care of all your needs.
Contact Lora M. Howard to schedule your free initial consultation by calling

(336) 585-7009

.
Do You Have an Effective Estate Plan?

It is important to ensure your estate plan fits your unique family situation. By taking a comprehensive view of your unique family situation we can help you craft an estate plan that accomplishes what matters most to you.

Have a Special Family Need or a Small Business?

Providing needed support and care throughout the lifetime of our special needs family members is part of effective estate planning. If you own a small business, smooth transitions when owners die or are disabled are empowered with effective planning and protection. We can help you plan for and fund these essential support needs.

Need Probate or Trust Management?

Your designated executor may be overwhelmed with challenging details.  We can assist and/or manage the legal details for you.
Types of Cases We Handle
our LEGAL SERVICES are FOCUSED ON ESTATE & SMALL BUSINESS PLANNING
Client Testimonials
"She worked with us until we had a positive outcome."
- Rachel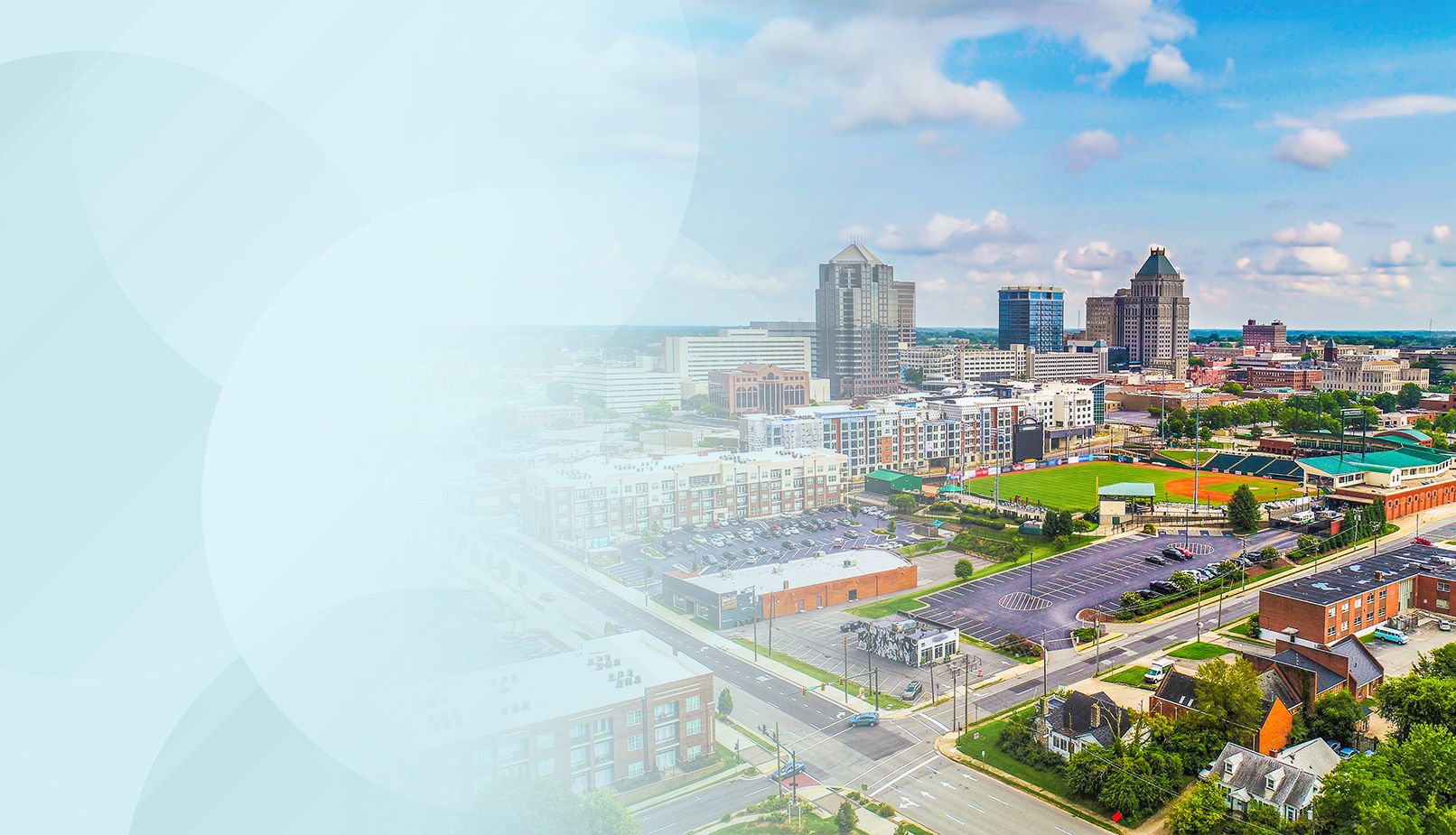 The Client Experience
Reasons to choose us for your estate & business planning needs
Administration Services

We are here to help clients with the administration of their estate plans.

Client-Focused Care

We are committed to fostering an exceptional client experience.

A Holistic Approach

We take a comprehensive view of each client's unique situation.

Responsive Representation

We pride ourselves on diligently listening to the needs of our clients.

Step-by-Step Support

We strive to offer careful guidance throughout the entire process.
A Comprehensive Approach to Protecting Your Future
Contact us to Request an initial Consultation today
Whether you want to ensure your family's inheritances and future earnings are protected, or you need professional assistance with probate, Ms. Howard can provide calculated guidance at every stage of the process. Our estate planning legal team is committed to ensuring that your best interests, as well as those of your loved ones, are protected throughout your lifetime, and beyond.
Lora M. Howard began providing estate planning services in Greensboro after years of professional experience in business, higher education, and the non-profit world. Her broad vision and professionals qualifications make her uniquely qualified for the role of an estate planning lawyer. Ms. Howard earned a B.S. from High Point University, an M.B.A. from the University of North Carolina-Chapel Hill, and a J.D. from Elon University School of Law, where she currently serves as a Preceptor.
Continue Reading
Read Less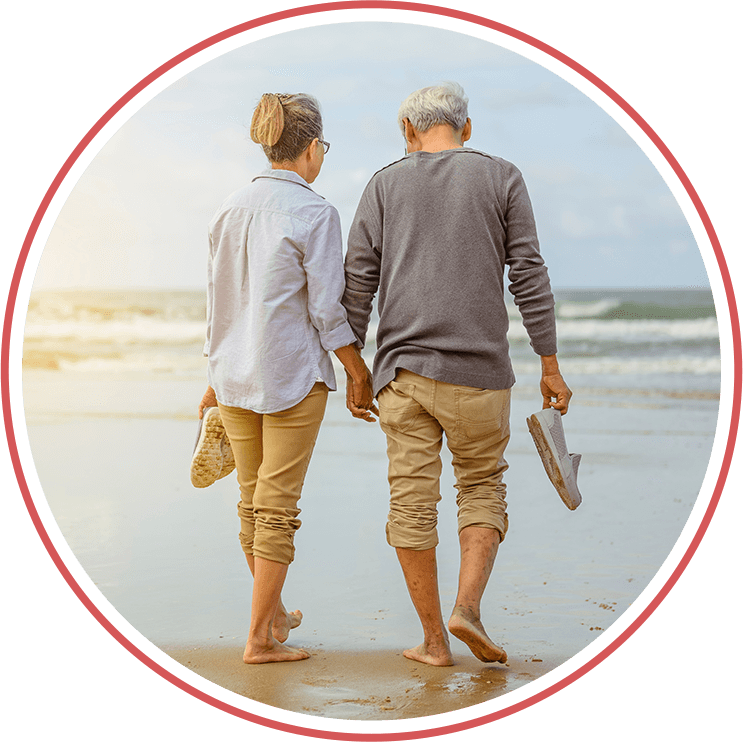 Take Your Next Step
Protect your legacy by contacting attorney lora M. Howard today
Ms. Howard is admitted to practice in North Carolina state courts and U.S. District Courts for the Middle District of North Carolina. Contact us online or by dialing (336) 585-7009 to start planning your legacy today.