The Client Experience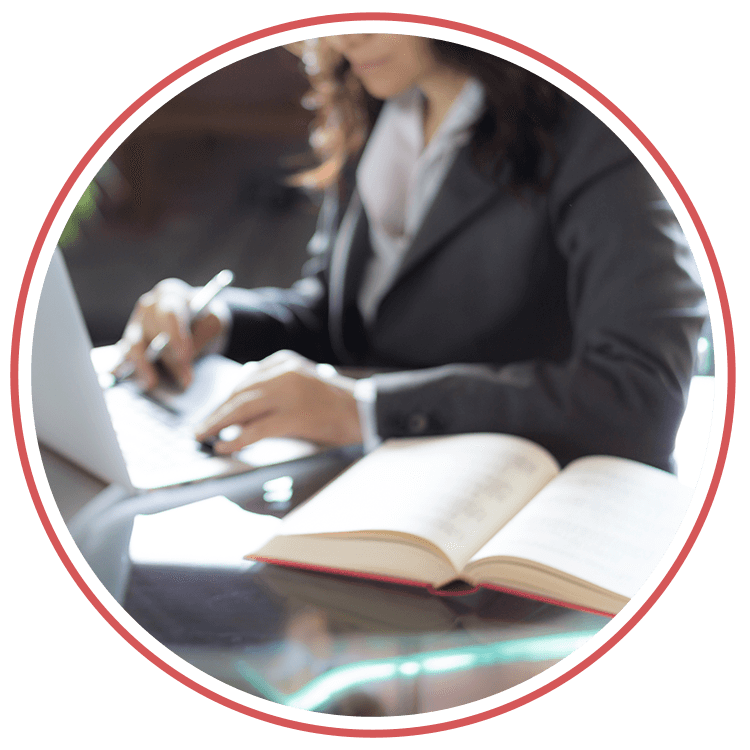 The Client Experience
What is it like to work with Lora Howard?
It's a life planning journey that begins with a conversation and comes to fruition with a comprehensive legacy plan that honors your values, goals, resources, desires and your family.
Your relationship with Lora can unfold in several ways. You are invited to call her office at (336) 585-7009 for a brief conversation to see if the services she offers are a good fit with your needs. Perhaps you'd like to schedule an interview her, at no charge, to discover the scope of what she can do for you and her communication style before making your decision about becoming a client.
Continue Reading
Read Less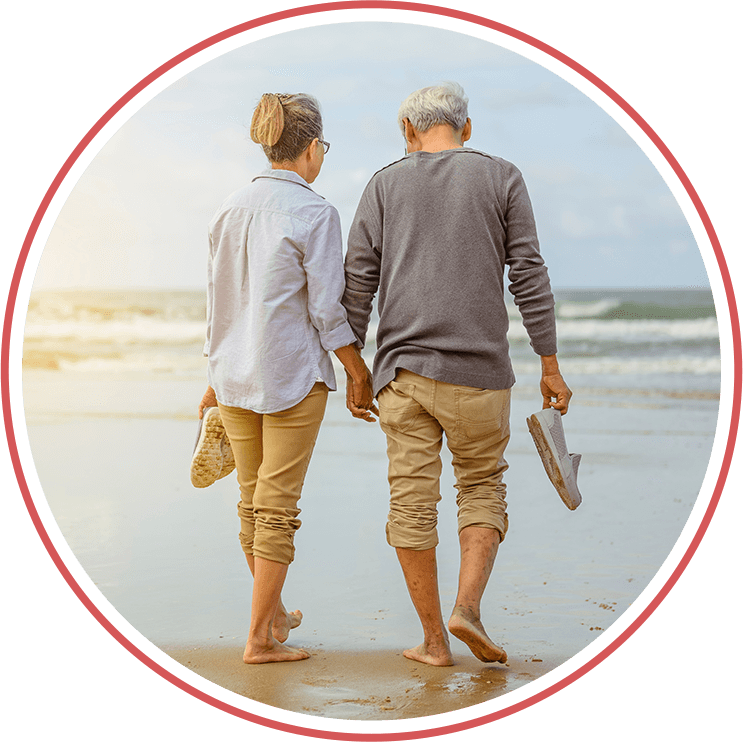 At your Initial Consultation
At your initial meeting, you'll spend approximately two hours with Lora in a wealth and legacy planning seminar. She'll ask a lot of questions and listen thoroughly to your responses. You'll enjoy refreshments together and talk about your life, the experiences you treasure and the lessons you've learned; your family, your careers and the legacy you wish to leave when you're no longer here.
You'll discover that the legacy conversation isn't about your tangible assets; it is focused on the intangibles that you want your family, friends and loved ones to know about what really matters to you. What do you value? What goals did you set for yourself? How did you meet those goals. What were the most challenging times and the most joyous life experiences? What would you like your family members to achieve in their lifetimes? What have they done that makes you proud?
Your estate and small business planning will proceed with more conversations and careful listening on Lora's part. What issues does she need to know about? What are your goals for retirement, the rest of your life and the legacy you wish to leave? If you own a business, how will it continue when you retire? What assets do you have and how will you want to have them distributed?
She will thoroughly review documents you will collect and bring with you to your first meeting. And once she has the needed information, Lora Howard will build the customized architecture for your estate plan and make recommendations for how to manage funding for will and trust based plans. Lora invests her time in researching options for your unique situation so you have the information you need for decision-making. She orchestrates a comprehensive plan that is high-level, high-quality and one that minimizes risk, attuned for your unique circumstances.
Clients comment that her estate planning is caring and has a personal focus. Lora works to take fear out of the equation and facilitate a smooth transition when expected and unexpected events happen. It's entirely about protecting you and your family and honoring the legacy you wish to leave.
If you're ready to become a client, she will carefully guide you through the entire process.
Client Testimonials
"She worked with us until we had a positive outcome."
- Rachel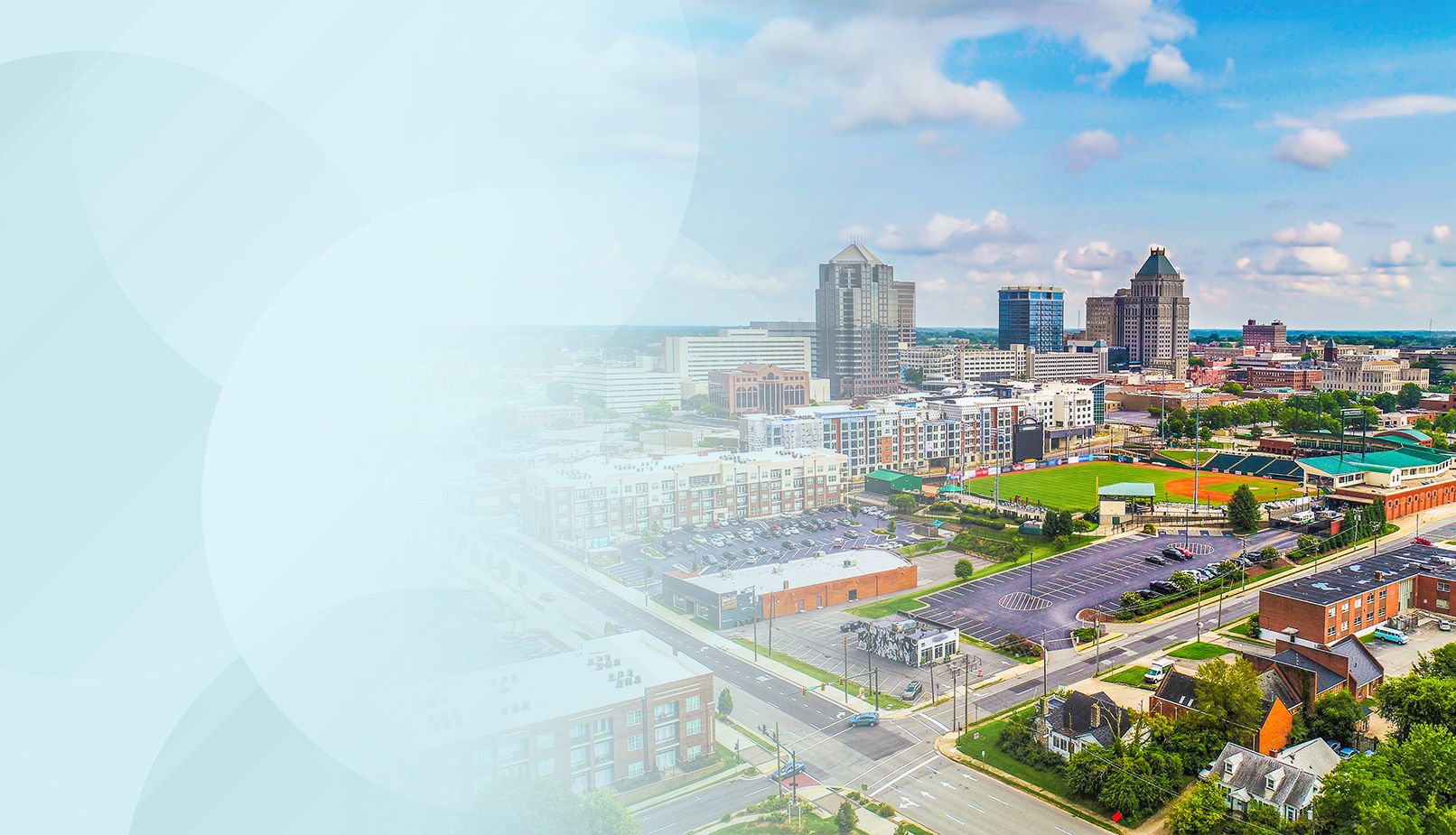 The Client Experience
Reasons to choose us for your estate & business planning needs
Administration Services

We are here to help clients with the administration of their estate plans.

Client-Focused Care

We are committed to fostering an exceptional client experience.

A Holistic Approach

We take a comprehensive view of each client's unique situation.

Responsive Representation

We pride ourselves on diligently listening to the needs of our clients.

Step-by-Step Support

We strive to offer careful guidance throughout the entire process.
Take Your Next Step
Protect your legacy by contacting attorney lora M. Howard today
Ms. Howard is admitted to practice in North Carolina state courts and U.S. District Courts for the Middle District of North Carolina. Contact us online or by dialing (336) 585-7009 to start planning your legacy today.