Our Estate Planning Practice Areas
Estate Planning Services in Greensboro, NC
Contact us at
(336) 585-7009

to start building your estate plan
Protect What Matters Most to You
An estate plan is critical to ensure that the legacy you have worked for during your lifetime is distributed to the people and organizations you care about. At L Howard Law, PLLC, we provide complete estate planning services, taking into consideration your situation, values, desires, and your family and loved ones.
Our estate planning services include:
Protect Your Family Business: Future Generations Depend on You
Your family business is very important; therefore, it is essential to include it in your trust and estate planning. Ms. Howard will guide you and work with you to create succession planning, asset protection, buy-sell agreements, disability/incapacity issues, and more. The future of your business depends on your decisions today.
Schedule a Free Initial Consultation
Everyone has an estate to protect. We offer a free initial consultation to evaluate your case and explain how we can start working on your estate plan. Together, we will create an estate plan tailored to your needs and circumstances. We have been assisting people like you with estate planning in Greensboro for years, and we would be happy to help you and address any questions you may have.
Types of Cases We Handle
OUR LEGAL SERVICES are FOCUSED ON ESTATE & SMALL BUSINESS PLANNING
Client Testimonials
"She worked with us until we had a positive outcome."
- Rachel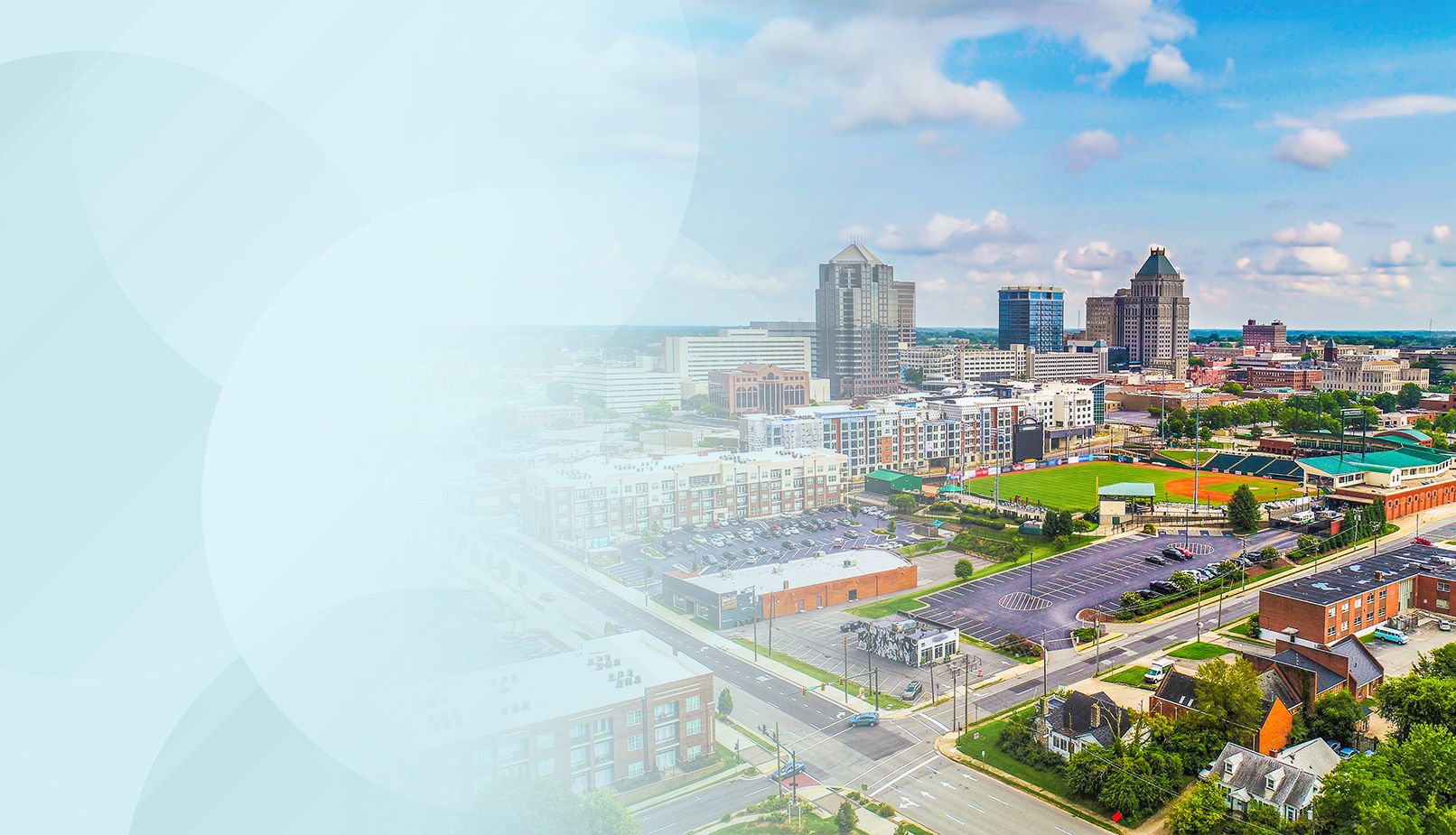 The Client Experience
Reasons to choose us for your estate & business planning needs
Administration Services

We are here to help clients with the administration of their estate plans.

Client-Focused Care

We are committed to fostering an exceptional client experience.

A Holistic Approach

We take a comprehensive view of each client's unique situation.

Responsive Representation

We pride ourselves on diligently listening to the needs of our clients.

Step-by-Step Support

We strive to offer careful guidance throughout the entire process.
Take Your Next Step
Protect your legacy by contacting attorney lora M. Howard today
Ms. Howard is admitted to practice in North Carolina state courts and U.S. District Courts for the Middle District of North Carolina. Contact us online or by dialing (336) 585-7009 to start planning your legacy today.